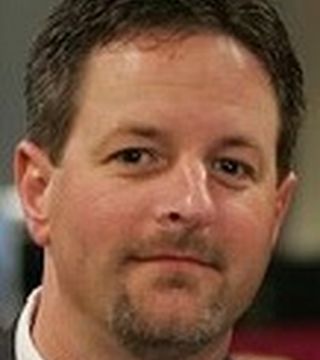 Purchase Loan, Refinancing, Home Equity, Mortgage Planning, Madison, MS
Moving into the mortgage finance industry in 1998 was an easy transition with several years' previous experience in residential & commercial construction and consumer credit reporting. Assisting customers with consumer credit related issues is an additional benefit I can offer, having worked for TransUnion, maintaining sensitive and confidential, consumer credit data. This broad knowledge base involving all aspects of real estate
construction and financing requirements, combined with 17 years of direct lending experience in mortgage loan origination allows me to quickly determine the best and most suitable type of financing available for each, unique home buyer's purchase, or all available refinancing options for existing home owners.

A U.S. Army veteran, honorably discharged after serving in Operation Desert Storm in 1991, I appreciate the ability and honor of offering fellow veterans the best terms available on VA home loans. That same level of service and nationally-competitive rates can also be expected by non-veterans who may qualify for Conventional, FHA and USDA rural housing loans, too.

For the most competitive rates and a free pre-qualification for a home purchase or refinance, anywhere in the state of Mississippi, contact me, today. I promise to work hard to make you one of my many, satisfied customers!


The Mortgage Connection, LLC (NMLS# 912008) is Licensed by the Mississippi Department of Banking and Consumer Finance. Marcus Singleterry is a NMLS registered, licensed mortgage loan originator (NMLS # 92238).
... see more