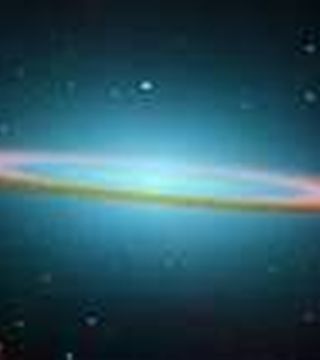 Buyer's Agent, Listing Agent, Flanders, NJ
I am currently in referral which means I am no longer active. My need for regular paycheck overrode my desire to stay in this business.

I am hoping to activate my license again someday but for now, I am on the sidelines, still interested, still learning, still occasionally teaching, still getting annoyed at less than professional behavior, still getting annoyed at stupid generalizations people make (both agents and non agents alike), still striving for improvements in the real estate profession and raising the bar for entry, still advocating for the consumer as well as the excellent real estate agents that perform a great service for their buyers and sellers.
... see more
Joan Braunschweiger hasn't created any Boards yet.