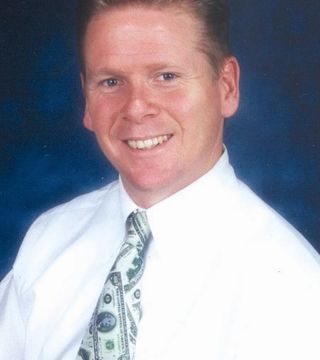 Thanks for visiting my blog.

I am a regular "blogger" on both Zillow and Trulia.

I have been in lending since 1994 and have personally closed $400BB in production. I enjoy my work for a couple of reasons:

1. It enables me to have an impact on my fellow Californians, helping them with the purchase of their home or a refinance. I take pride in my ability to do so.

2. I enjoy freedom in my work. I can spend time with my family when I would like to as well as work hard when I need to.

3. It is a fascinating time for mortgage lending. With the advent of Dodd-Frank, and the vitriol attack on all things mortgage lending, I have found myself a strong advocate for my profession and the protection of it's good & honest members.

Once again, thanks for visiting. I hope to see you soon!
Mike Smith, MBA, MPM hasn't created any Boards yet.