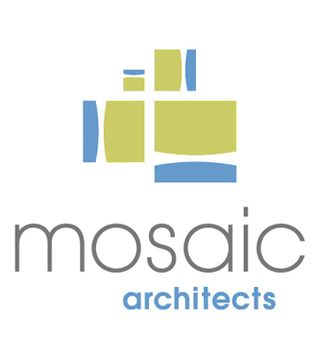 Mosaic Architects & Interiors is a boutique architecture and interior design firm specializing in fine custom homes, planned estates, high-end remodels, well executed smart infill projects, clever additions, creative project solutions and personalized interiors.
Each design is unique, interesting, contemporary, traditional or a sophisticated blend, formal or casual, clever and functional. The design reflects each Client's singular style, personality, needs and incorporates custom features specific to site, location and program.
Mosaic Architects & Interiors blends site planning, landscape design, architecture and interior design to create custom designs that feel seamless, site specific, honest and right.
Each phase of planning, design, construction documentation, design execution, project management and construction administration are handled with great attention to detail and personalized service.
... see more