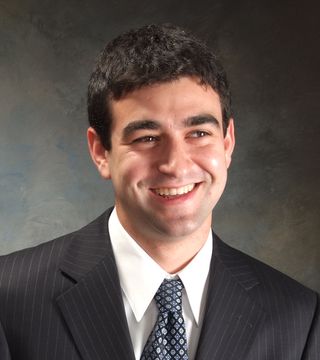 Awarded the Best Real Estate Agent by Richmond Magazine in their 2013 Best and Worst Edition - view
here
Won Second Place - Best Real Estate Agent by Styles Weekly Best of Richmond 2014!!!!
Alex is a native of Richmond who has only been away for a couple of amazing years where he studied at Virginia Tech and got a minor in Real Estate. As his family has several generations involved in Real Estate, it was a natural transition for him in becoming a Real Estate Agent. His professional activities include work with the National Association of Realtors, Virginia Association of Realtors, Richmond Association of Realtors as well as the Young Professional Network. When he is not working for his clients, he enjoys playing and composing music, snowboarding, camping, and canoeing. The majority of Alex's time is invested in helping his community meet their Real Estate needs.
Why choose Alex as your agent? Customer service is his number one goal! He will work hard every single day exploring your wants and needs to deliver your ideal service in real estate. Alex makes the process of buying or selling your home easy, stress-free, and as fun as possible while educating his clients along the way.
To find out more about Alex and what he does to help his clients, check out www.youtube.com/MrAlexGlaser and www.AlexSellsRichmond.com
Alex has won many awards for his outstanding results and customer service including….
To view Alex's accolades, please visit
http://www.alexsellsrichmond.com/awards/