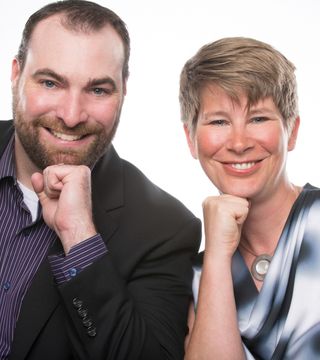 MyTeamSF is the San Francisco real estate team that's all about you. We each bring a distinctive set of professional skills to every transaction. Together we provide the personal touches that make the sale or purchase of your home a truly gratifying experience.
To us, you represent more than just another transaction. We are passionate about helping you reach your goals. In addition to our ample professional experience, each member of
the team has personal experience in San Francisco's market so we understand your desire to stay informed while enjoying a process that's as smooth and hassle-free as possible. Our Commitment to you We commit to: Educate, advise and be the liaison between you and the other partiesHelp you prepare the home for sale to show the property in it's best lightNegotiate to obtain the highest price possible and desirable termsBe present during the possible challenging moments in the transaction.Return your calls promptly.Be on time for appointments.Communicate with you on every aspect of the sale or purchase of your home.Tell you the truth even when you may not like what we have to say.Protect your interests to the best of our ability.Conduct our business transaction with integrity.
... see more