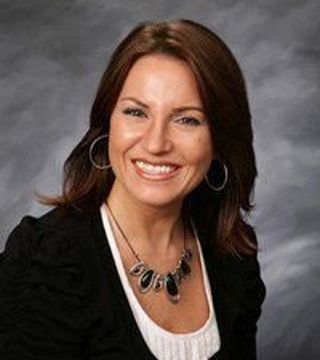 To see all my listings please go to Star One website!
www.Starone.com
As your agent I will help you attain your goals with professionalism and enthusiasm! I will explain each step of the buying or selling process in detail. I want each client to feel comfortable asking questions.... even if thought to be a minor one".
Should you be interested in selling your home, allow me the opportunity to present an advanced and creative marketing strategy that I will construct for your property. I will aggressively market the listing information with a vast network of my personal contacts, past clients, as well as hundreds of other realtors and their buyers.
If you are a searching for a new home, I will provide you with excellent customer service! I expect to build strong relationships and will continuously look out for your best interest. With a mountain of appreciation, I will enthusiastically help you on your journey to find your dream home... Let's discover your castle!"
Nancy Passafiume-Varra hasn't created any Boards yet.