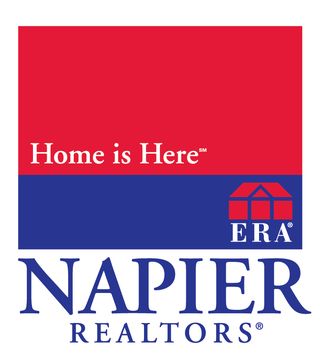 Napier Realtors ERA is one of Richmond's largest locally-owned real estate companies, and for over 50 years, has helped thousands of families realize their American Dream of home ownership every year.

One of the reasons for Napier's continued success is their commitment to serving the community with some of the area's most acknowledgeable and professional Realtors, who are all dedicated to excellence, integrity, and trust. This commitment is also embodied in Napier ERA's ongoing training and development programs, designed to ensure that every buyer and seller always gets the very best service, from Realtors who never stop learning and growing in their profession.

Napier ERA is also one of Richmond's leaders in new construction and development and among the largest providers of relocation services in Virginia.

From buying and selling a home, to building new communities, to serving our neighbors, Napier Realtors ERA is "Always There For You".






Napier Realtors ERA hasn't created any Boards yet.