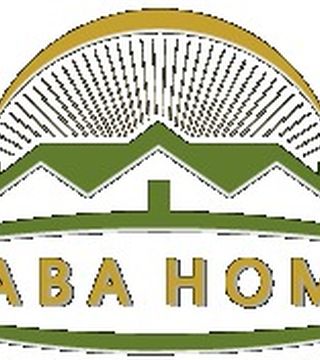 Traba Homes Building Modular Homes in Western New York
Traba Homes has over 30+ years experience in building residential stick-build homes and so understands the tremendous benefits of modular construction and now proudly only builds modular homes in Western New York.
After spending a great deal of time looking at the residential modular market, a number of leading modular manufacturers, and learning in detail the engineering and construction benefits of building a home in an environmentally controlled facility with protection against all the elements, Traba Homes has decided that the very best type of home available to the discriminating new home buyer is the home which is based on modular construction. Traba Homes offers the very best of modular homes in New York and utilizes state of the art off-site construction technologies and techniques that are simply unavailable with homes that are stick built and open to all inclement weather, including snow, rain, and sun. The architectural options and modern designs of our modular homes compete head to head with traditional site built homes in offering a wide array of exterior and interior designs and a broad range of ranch, cape, two-story, and vacation homes suitable for every family and lifestyle.

... see more
Nathan George hasn't created any Boards yet.