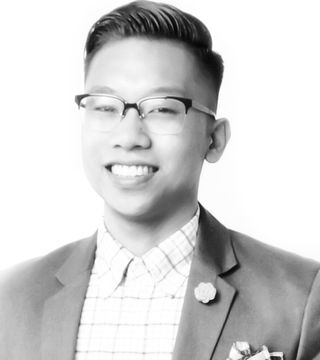 A home is more than a roof over your head; it's the foundation of your life. It's where priceless memories are created and holidays are spent. It's the sanctuary you run to, when the world is just too tough. Your house is the expression of who you are and defines your lifestyle. Purchasing a home is a big step for a person's life, my professional career as a dedicated full time Realtor is to serve my clients in the process of purchasing real
estate. My clients vary, there isn't a one size fits all alternative. Everyone's situations are unique. From hand holding first time home buyers, looking for cash flowing investment properties for investors, or master marketing and getting the highest price possible for Sellers. I hold tight on looking out for my clients best interests and being up front and professional. I am passionate about the real estate industry and helping others. Customer service is my job! One of the quotes I live by is, "do something today your future self will thank you for" – unknown. Purchasing a piece of real estate goes hand in hand with that quote. Think long run but live in the moment.

Nero understands the complexity of a real estate transaction and makes sure that the client is notified throughout the process. If it is buying or selling, he holds strong on integrity and trust. With purchasing or selling a home he understands this is a big move for you. Nero focuses on your needs and makes sure all your expectations are met.

Nero is committed to providing clients with honesty and hard work throughout the transaction, along with making sure you comfortable and confident every step of the way. With the support of Better Homes and Gardens JF Finnegan Realtors, one of the top agencies in the Peninsula, we provide the newest technology, education and coaching.
... see more
Nero Chualong hasn't created any Boards yet.