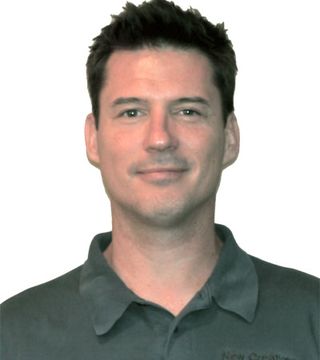 New Creations Custom Kitchen and Bath
is a turnkey residential remodeling specialist. As a design and build company based in Austin, Texas. We focus on creating a great customer experience. Business professionals love our high level of detail and use of technology to make the remodeling process efficient and accurate.
We offer everything from custom cabinets, cabinet refacing, granite and other solid surface countertops, backsplashes, flooring, and a whole lot more.
Whether it's a kitchen, bath or tthe entire house you need remodeled, please contact us for a
free quote
at 512.963.9043, request a quote online, or take a moment to get to know us.