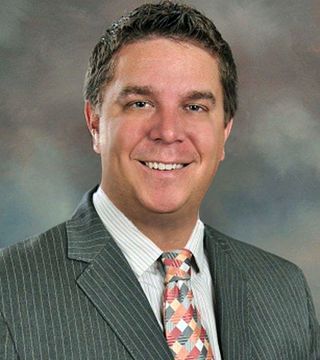 Buyer's Agent, Listing Agent, Relocation, Short-Sale, Goshen, IN
Hello!
Yes, I am a Realtor, and I love my job. I love working with buyers and sellers and helping them through the difficult portions of real estate. Most of all, I love the feedback I get from them after they have seen how hard I work to make their life easier!
I also appreciate that my job gives me the freedom to spend downtime with my family. I have three young children, and they all do a great job of
keeping Dad busy. My wife is a Nurse Practitioner; she keeps us as healthy as possible.

I try to stay active in the local community, and have represented my precinct as a State Committeeman and a State Delegate. I feel that education and awareness is the key to our future locally and nationally. Whenever possible I work to advance this agenda. I also volunteer as a Reading Mentor at a local elementary. I always said if I couldn't sell houses, I would want to teach. In many ways this has transferred to my approach as a Realtor. I work hard to educate my clients, and keep them informed as the buying and/or selling process unfolds.

I haven't always been a Realtor. I have worked in a variety of fields. For many years I worked as a Financials Markets Speculator. However, when I was in college I worked as a Cook and as a Welder. So I feel that I have a strong ability to relate to almost anyone.

I hope you'll allow me to go to work for you. I know you'll be happy with your decision.

... see more