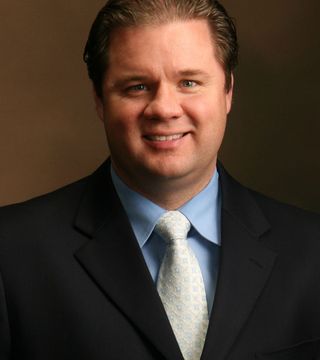 Purchase Loan, Refinancing, Mortgage Planning, Layton, UT
"Helping people is what drives me. I enjoy all the people I meet and I meet incredible people. One thing that I enjoy the most is learning about my clients story."
Nigel Farnsworth was raised in Michigan and moved to the Beehive state 13 years ago. He currently resides in Kaysville with his wife, 3 sons and 2 daughters. Nigel has been a professional in the mortgage industry for 13 years and he continues to give
unparalleled service and commitment to each and every one of his clients. On his free time Nigel belongs to softball and basketball teams. He enjoys all sports, traveling with his family and coaching basketball.

Nigel's Motto

"You can have everything in life that you want if you just give enough other people what they want."
-Zig Ziglar
... see more
Nigel Farnsworth hasn't created any Boards yet.