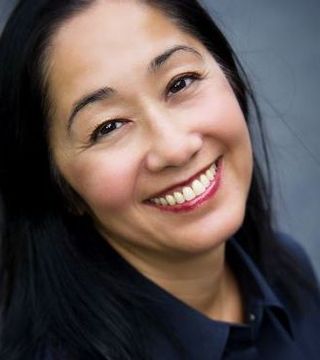 Buyer's Agent, Listing Agent, Foreclosure, Woodinville, WA
Nina Bjornstal joined the Woodinville office of Marketplace Sotheby's International Realty in 2014 and offers both an outstanding level of real estate knowledge and an exceptional level of professionalism. Nina is a licensed real estate Broker and a regular top producer. She has participated in a range of real Iestate transactions, including residential properties, condos and rental properties in King, Pierce and Snohomish Counties. Her recognized relationships and local experience, combined with Markeplace Sotheby's International Realty national and international resources, present an exclusive benefit to her clients.
Nina has lived in Seattle since 1986 and has a home in Shoreline where she relaxes and enjoys spending time with her friends and family. As a general contractor and real estate investor for the past 22 years, Nina has sold, bought, flipped, held and remodeled many properties. Her knowledge and experience as a remodeling contractor adds another level of expertise and value. One thing for sure, Nina is passionate about real estate.
Navigating the multifaceted decisions needed in today's real estate market requires an agent with dedication, experience, and professionalism. Nina is devoted to service with an emphasis on accountability, reliability, and enthusiasm. Especially during shifting market cycles, Nina provides her clients all the information they will need to help them make informed real estate investment decisions.
The power of relationships and the experience to know how to get things done is the foundation of a successful real estate transaction. Nina is well regarded by her peers and has created valuable working relationships with other professionals in the business, including title companies, attorneys, lenders and appraisers.
... see more