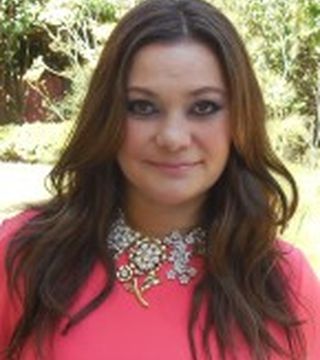 Janet Mathews has been a licensed Realtor in the Southern California market for many years. She is GRIcertified, Property Management certified and believes in keeping up with the latest Real Estate laws by pursuing an active regimen of continuing classes.
She is an accomplished Realtor with clients who appreciate her honest opinions about the properties being viewed, and her unpressured approach to helping them find
properties that are appropriate for their goals. She works well with couples who are first time home buyers as well as seasoned investors looking for properties that offer the best growth potential.

Her clients have become lifelong friends and the family gatherings that she gets invited to, and the new-baby pictures from couples who are first time home buyers are a testament to her amicable nature, and her approach to the real estate transaction with no pressure. When you work with Janet as your Realtor, you do not have to worry about someone pressuring you.

This friendly yet professional approach has earned her the admiration and friendship of the people she works with!
... see more