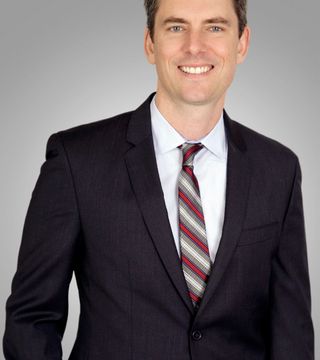 In the past ten years with over 200 transactions as a San Francisco real estate broker I have worked hard to be honest and ethical in my dealings with the local agent community. My reputation positions my clients in the best light possible in the marketplace.
It is extremely important to me that my clients are fully informed every step of the way during each transaction. I strive to truly understand what my clients want in order to help them get as close to their ideal outcome as possible. I use my deep understanding of the fine differences between each district and neighborhood of San Francisco to help them find positive solutions that would have otherwise been very difficult to come by. From TIC units to multimillion dollar homes my clients count on me to give them a true picture, so they are able to make the best decisions possible.
My mission is to take the long view with each and every client considering their long term goals when providing advice even when that means selling or buying a home is not the right option. I want my clients calling me long after a transaction is over, and feeling comfortable referring their friends and family knowing their privacy is of the utmost importance.
... see more