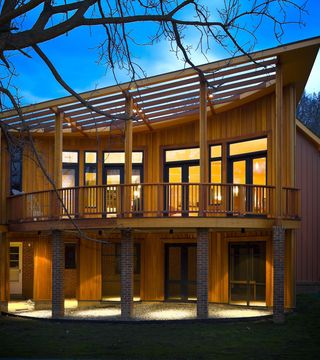 Ossolinski Architects

Versatility + Dexterity characterize our practice.
We believe a successful project is born of collaboration.
We work hard to think like our clients, and to understand their needs as our own. We listen and absorb our clients' needs + aspirations, and we achieve a balance between the frequently competing issues of budget, quality, and schedule.
Ossolinski Architects was established in 1996 and is conveniently located in the Friendship Heights area of Washington. DC.
Our work spans the breadth of building + design:
• Multi-family residential
• Single family residential
• Commercial
• Corporate Interiors
• Historic Preservation