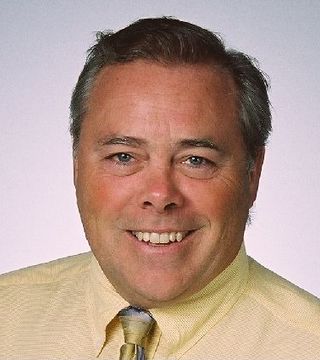 Objective:
My goal for you:
Do all I can to prepare and educate you in the strategies, idiosyncrasies and complexities of the real estate market in which you are going to buy or sell a property. In the end a well prepared client, will be prepared to make a good decision.
Summary ofQualifications:
* Owned and Brokered several Real Estate companies
* I'm highly trained and motivated. That benefits all my
clients.
* Taught a verity of real estate course to RE agents.
* Personally owned and managed 25 rentals properties.
* I help RE Investors make a lot of money and avoid
costly mistakes.
* Residential construction expert..Trained as a carpenter
* "Out of the Box" problem solver.
* Excellent listener, because it's all about you.
* Just a "worker bee" that out works my competition. I
make sure you are the early bird that gets the worm!
* High customer service before and after your sale.

Being from Minnesota I treat you like family...and mine's not disfunctional!

... see more
Stephen Murphy hasn't created any Boards yet.