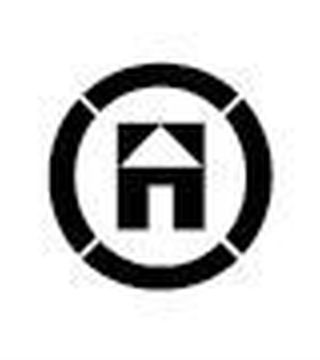 Owen Homes specializes in custom built homes, renovations, room additions, and basement finishes. We are committed to providing an exceptional construction experience by delivering excellence in craftsmanship during every phase of our high-quality, highly-customized projects.
Our design-build firm has been serving the greater Kansas City area, including Smithville, Liberty, Kearney, Platte City, North Kansas City, and surrounding areas since 2004. We have brought a new and fresh perspective to custom built homes and renovations by incorporating new technology, materials, design, and styles. Each project has the ability to be completely customized with the help and direction of our design team. They will help choose the fixtures, paint colors, flooring, and other materials that match your style and will also design the project based off your ideas and lifestyle needs. Our fresh perspective and experienced design team allow us to maximize the efficiency of your home and provide you with a completed project that reflects your specific design and style preferences.
Owen Homes' commitment to an exceptional construction experience extends from the building process itself to your overall experience throughout the entirety of the project. That commitment is backed by our dedication to precision, reliability, and professionalism. Ultimately, our goal is to create a home that fits your lifestyle and provides years of enjoyment.
... see more