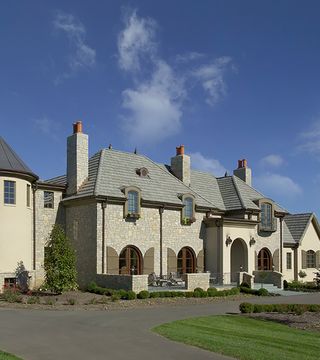 Padgett Construction, Inc.
Since 1984, Padgett Construction's ultimate goal is to ensure a unique, luxury custom home for each client from start to finish. We have developed a reputation for constructing luxury homes in environments that capture the breathtaking views of the bluegrass and it's unique appearance. No family is alike & no two homes are ever alike. Every home built & remodeled by Padgett Construction, Inc embraces the family individuality, &
the design elements that make it one-of-a-kind. Each home features amenities many builders consider to be upgrades ranging from custom cabinetry, unique trim moldings, exquisite staircases, and residential elevators.


Customers often remark that when they experience a home built by Padgett Construction they know it has been built or remodeled with superior craftsmanship, attention to detail, and a passion for excellence and outstanding quality.

Our clients are given the utmost confidence in our ability to not only protect their capital investment, but to turn it into something of lasting value and outstanding beauty. We recognize that the residences we create or refurbish on behalf of our clients are not merely homes, but important assets in their portfolios.
... see more