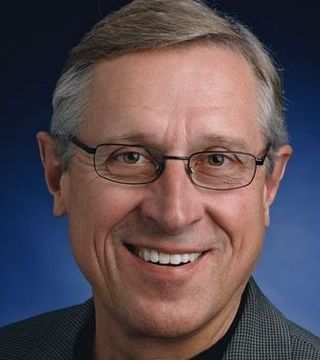 Paul Mittelstadt
Specializing in the Central West End.
Paul has been the #1 Agent in the Clayton Office of Coldwell Banker Gundaker in 2007, 2008 and 2009. His specialty is developing highly-effective marketing plans for his listings. He is notably proficient in utilization of the internet and direct mailing in order to market his listings.He has been a full-time residential agent for over 20 years, and prior to that he was a
commercial broker for 10 years. Paul lives in the Central West End and is active in various community groups. He is President of the Board of Trustees of Cathedral Concerts, and a Panelist for the Regional Arts Commission. He is a past board member of Central West End/Midtown Development Committee, served for six years as a Board member of Juvenile Diabetes Research Foundation and is a past Board Member of Forest Park Forever and a former Commissioner of the CWE South Business District.
Paul has a Bachelor of Arts from Concordia College, Fort Wayne, Indiana, and attended graduate school at Concordia Seminary in Clayton. He is a member of Coldwell Banker Gundaker's President's Elite. He is married to Amy Howell Mittelstadt, also an agent with Coldwell Banker Gundaker. They own a condo on Maryland Plaza in the Central West End.
He was featured as Broker/Agent of the month on the cover of the May, 2003 issue of Broker Agent Magazine. The article emphasized Paul's strong interest in architecture and historic homes in St. Louis.
... see more
Paul Mittelstadt hasn't created any Boards yet.