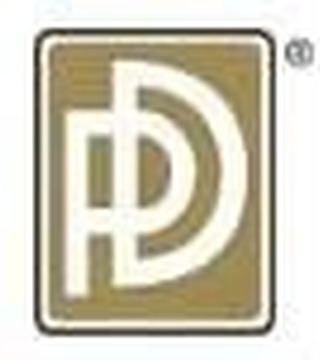 Paul Davis Restoration & Remodeling of Tucson is part of a nationwide franchise, serving the Tucson area since 1999. At Paul Davis Restoration, quality craftsmanship and customer satisfaction are the ultimate goals.
We are your full service remodeling solution.
Services:
- Reconstruction/Remodeling and Restoration
- Remodel kitchens and bathrooms
- Water Damage Restoration
- Mold Damage & Remediation
- 24 Hour Emergency Plumbing
- Replacement of Polybutylene Systems
- Clean clogged drains and sewer lines
- Repair bathroom and kitchen plumbing and leaks
- Repair sewer lines / pipes
- Repair or install hot water heaters
- Replace bath tubs
- Fire Damage Restoration
- Smoke Damage Restoration
- Odor Removal
- Wind & Storm Damage
- Emergency Board Ups
... see more
Paul Davis Restoration hasn't created any Boards yet.