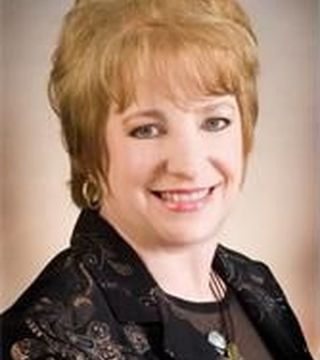 Whether you are a buyer or a seller - every client of mine is uniquely special and are treated with the utmost care and respect, just like my family and friends.

Buying or selling a home can be overwhelming for anyone, but I am with them throughout the entire process, making sure all of the neccessary steps are taken - one at a time - until their goals have been met.

I enjoy helping our Military and their families relocate to their next transfer destination and help them find a home that suits their needs and wants and help ease the stress of their relocation. I have family currently in the Military, so I understand their concerns.

It is so delightful to see how a child's face lights up when they can envision their treasures in their very own new room, in their new home. I adore children and animals, as well. All are important to me and each and every one of their individual needs!

From 1st Time Buyers to Families who have outgrown their present home, Mature buyers or sellers who now need a smaller home or a different location - I am here for them to help them find just the right fit.

Paula Moditch hasn't created any Boards yet.