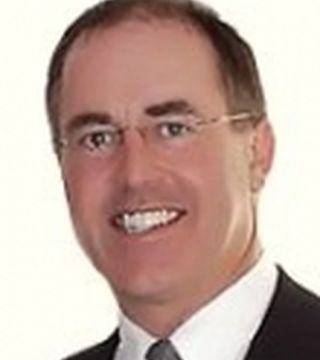 Peter grew up in Emmaus, graduated from Salisbury High School, and graduated 2nd in his major from Allegheny College, Meadville, Pa. (B.A. philosophy). His first position after graduation was with the Olympus Corp., achieving record sales for two (2) multi state areas during his time with the company. After working in progressively more important positions with other companies, he finally achieved his long time goal (no kidding!) of becoming a
Realtor, which also included becoming a graduate home inspector, gaining a thorough knowledge of the nuts and bolts of any structure. Throughout his Real Estate career, he has continued to perform "above the crowd" (as RE/MAX puts it), attaining consistent results in both good and bad markets. Aside from ongoing classes to enhance his skills, and a successful business career which prepared him extremely well for the job, the primary reason for his success is a strict adherence to one simple rule: The sale or purchase of any Real Estate is often the most important transaction an individual or family will make. Each transaction, whether assisting in a purchase, or listing a property for sale, is critically important, and strict attention to detail, thorough research of all aspects of the property (value, location, condition, etc.), and consistent, targeted marketing (listings) will be routine.
... see more
Peter Ryan hasn't created any Boards yet.