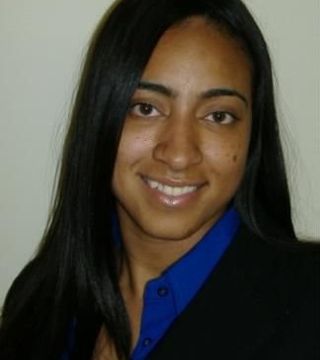 My expertise can accommodate many locations throughout Illinois. I am here to provide assistance to those who are interested in purchasing, leasing, or selling real estate.
I have a B.A in Business Management. I use my skills to manage my clients expectations and set obtainable real estate goals. Whether you are a first time home buyer, relocating for work, a motivated seller, or in need of credit repair, my expertise
allows me to extensively work for my clients.

As a member of the RE/MAX team, I am supported by the most recognized and highly respected real estate company throughout the nation.

Please feel free to contact me when you need a Professional's advice.
... see more