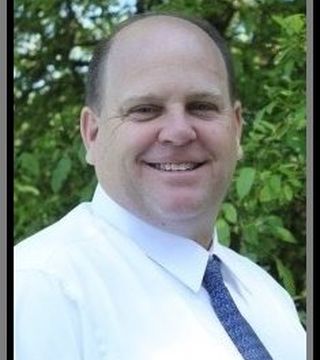 Purchase Loan, Refinancing, Mortgage Planning, Salem, NH
EQUAL HOUSING OPPORTUNITY
We do Business in Accordance With the Fair Housing Act
(The Civil Rights Act of 1968, as amended by the Fair Housing Amendments Act of 1988)
------------------------------------------------------------------------------------------------
I have always enjoyed working and meeting new people. I love numbers and cannot put in words how great it is seeing people either buy their American Dream or help them make it more affordable.

I am a Husband, a Father, a Son and Brother. My 4 boys are my life and whenever there is free time they are the ones I am with. I pride myself on being available for people 24 hours a day (even while having a large family). I always remember that even though I have helped 1000's of people in 15 years that it could be the first time for a couple buying a home. Taking the time to make sure people understand what they are doing is critical and one of the reasons I was successful through the housing crash in 2007/2008.

I enjoy this career and cannot imagine another.

------------------------------------------------------------------------------------------------


I operate under Sage Bank (Formerly Omega Mortgage, a Division of Lowell Bank. Sage Bank has been serving the borrowing needs of the community for over 125 years.


*The interest rates and or terms on the previous web page are not an offer provided by Sage Bank.
... see more
Mike Gendreau hasn't created any Boards yet.