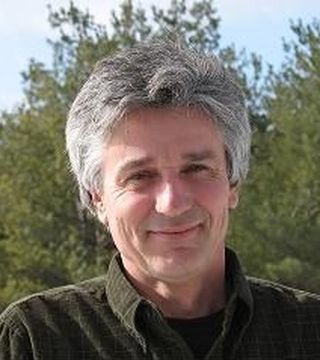 Hi, I am licensed home inspector in NY State, doing business primarily in Delaware county, Otsego County, Chenango county, but I travel to other surrounding counties at no extra charge - up to 80 miles.
I have over 30 years of experience in building management / maintenance and construction, which includes working for Trump Organization Inc., The Upstate Home For Children as well as owning my own home improvement and Home Inspections business. I am a certified member of NACHI and STAHI and the IAC2.
My prices are reasonable, my services honest and qualified. Besides providing a General Home Inspections, I also do pre-listing inspections which can be very valuable to a homeowner who is planning on listing their property.
Additionally I provide a full range of ancillary services such as radon testing, water quality testing, septic dye testing, mold inspections and sampling.
As part of the home inspection you will receive a nice, easy to understand report with color pictures, helpful tips and recommendations. To see the sample report, click
HERE
To download our brochure in PDF click
BROCHURE
Satisfaction Guaranteed !!! - if you are not satisfied with an inspection or the report I will fully refund the cost of the General Home Inspection
If you are buying or selling a home, give me a call. I'll be glad to hear from you.
Frank
Prime Inspections hasn't created any Boards yet.