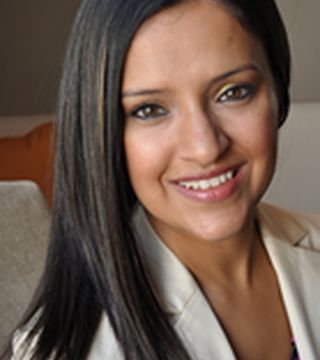 Rabia Alizai brings marketing, design, and real estate investing experience to this competitive housing marketplace. As a native to the Bay Area, I have extensive knowledge of the South Bay Area real estate market. My expertise with contracts and disclosures, alongside my negotiation skills and pricing strategy always exceeds my clients' expectations.

I find it most important to provide incomparable customer service. I advocate for my clients and always follow through to their complete satisfaction. Without hesitation, I always go above and beyond for my clients and am known for my unparalleled customer care.

I provide real estate services to home buyers and sellers in the Bay Area, specifically in the South Bay. I bring commitment, competency and compassion to the Real Estate world. With over 10 years of marketing, design and Real Estate investing experience...I'm confident I'll get the job done for you!

I always go the extra mile with unparalleled customer care! Contact me today to see how I can help you with your real estate needs!