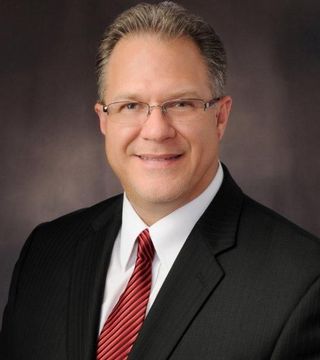 Together Ralph and Karen (and their dedicated Team) have successfully managed their Real Estate business to be one of the leading teams in the country. They have been listed in the top 250 teams in REAL TRENDS for the past 3 years, they continue to be the number 1 team for the KW region for Transactions closed. KW region covers the TRI-State area including, PA, NJ, OH and DE. Our 10 year term with KW has brought growth both personally and
professionally. We are excited to bring our talents to the next level with the start of Platinum First Realty LLC. The Chiodo Team will be the anchor team for Platinum First Realty, bringing with us a portfolio of clients consisting of Fannie Mae, HUD - HomeTelos, GMAC, HOMWARD, Bank of America, VRM, Franklin Credit, to name a few of our 25+ clients. Our consistency in problem solving and solution providing, not to mention reputation in the Real Estate industry, is what keeps us on top!


Personally we are both involved with our community and our kids. We are Soccer people, involved with Coaching and Parent activities. Ralph Coached with other coaches on Pottsgrove Soccer league for many years, and Karen has untold hours as an involved parent organizer. Karen is involved and the driving force behind our team "Chrissy's Angels"- RELAY FOR LIFE. Our team has a tent and raises money every year for the big event at Pottsgrove High School. We are proud and serious supporters of Cancer Fighting Fund raising. We enjoy our daughter at St. Josephs university who is excelling in her grades in Marketing and we love her activities as she grows! Our youngest daughter continues to excel at soccer and is part of an elite squad, she is pushing for a soccer position at Elizabeth Town when she graduates next year. She is involved with DECA and her newest activity - the school play!

As parents we are proud, as business owners we are humbled and excited! We live in Upper Pottstgrove and grew up in the Lansdale / Hatfield area. Our roots are now here in Pottsgrove since 1997, we plan to grow our business within the community and give back where we can ! We strongly believe in PEOPLE and we believe in "Paying It Forward"!
... see more
Ralph Chiodo hasn't created any Boards yet.