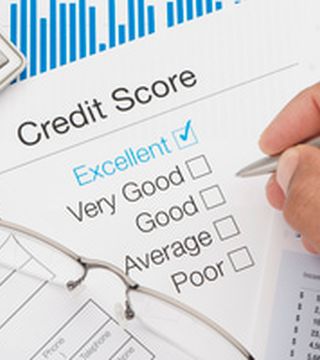 Over the years I've realized that credit scores and reports are confusing to both consumers and loan officers. I took up the task of studying the FICO scoring models and educating myself on all aspects of not only how to increase a credit score, but also how to deal with the negative credit accounts.
Removing collections, Federal Tax Liens, hard inquiries, and other derogatory marks on a credit report is possible once you
understand the process.

There are many "credit repair" companies that advertise on the internet, but I've yet to find a true "Credit Expert" that goes along with the credit repair. Most companies employ low level knowledge staff to answer specific questions with general answers. Their process is also structured to take a very long time, which ends up being very expensive.

My process is designed to improve scores as fast as possible with not only the disputes for deletion, but also rapid rescoring which is a proven method for faster credit score increases.

To better understand how I can help, it's best to submit a credit report for review. I'll give honest feedback on timelines and cost.

Best Regards,
Jason Hall



... see more
Jason Hall hasn't created any Boards yet.