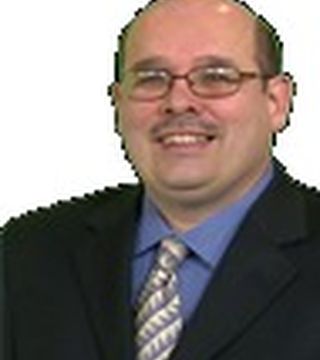 For our clients – past, present, and future -- it is comforting to know that our dedicated and friendly team of Realtors, brokers, and real estate agents have many combined decades of experience under their belts.
Most of our real estate professionals have roots in the region, they know the area very well, and each one has become an authority in their own particular market niche. And, by working as a unified team, we are
able to leverage our combined experience, skills, education, and diverse backgrounds – all to your benefit. In addition, we focus our practice solely on the residential side of the real estate market. Thus, we are able to concentrate our efforts and resources on this one category of real estate -- virtually assuring great results.

You can be assured that we strongly abide by code of ethics,
which upholds a high level of commitment, service, and integrity to our clients – traits that are unmatched in the community of real estate pros. In addition, we pride ourselves on our firm commitment to excellence -- which is renewed each time we take on a new client. Of course, the ultimate measure of excellence is our success rate – and, to that end, nobody in the entire region scores higher than we do.

Our talented professionals and amiable staff are always available to address any and all questions and concerns you may have. We never talk down to our clients, and, have no fear – there are no "dumb" questions, in our book. In addition, we will always treat you with the utmost respect -- as our past and present clients can attest. We feel you deserve that.

As for our friends whose primary language is not English -- you'll be pleased to know that quite a few of our team members are well-versed in other languages, including Spanish.

Our motto is and always will be to constantly strive for complete customer satisfaction, in addition to reinforcing our ongoing commitment to customer service. Remember -- your satisfaction is of paramount importance to us, as our present and future success is highly dependent on your referrals.



... see more
Raymond Cox hasn't created any Boards yet.