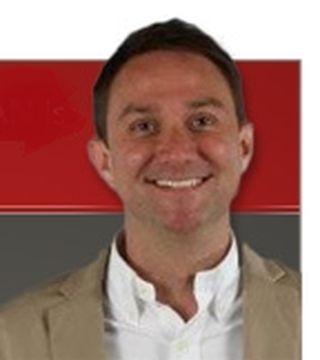 Buyer's Agent, Listing Agent, Relocation, Foreclosure, Chattanooga, TN
Visit our Direct Link to the Chattanooga and North Georgia MLS at:
www.SearchHomesinChattanooga.com
Our team understands that home buying can be confusing and difficult. We will work with you to find the right house that fits your needs, and help you through every step of the home buying process. Whether moving to the Chattanooga area for the first time or
just moving across town, give us the opportunity to service your home buying needs. This is why our past and present clients become our friends and give us a superior service rating!


... see more