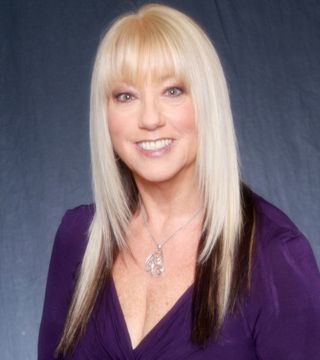 If you are looking for a Realtor who will represent your best interests, look no further! Having lived in the San Gabriel Valley for more than 30 years, I know the neighborhoods throughout the area. Regardless of what kind of home you own or wish to buy, and no matter where you want to live, I guarantee you'll be satisfied with the service I provide.
Since 2002, I have consistently been the number one real estate professional in my office and in my community. In just over a decade, I have sold over $300 million of real estate, including historic homes, mansions, condos and residential income properties.
I currently serve as the Architectural Specialist for Teles Properties in Monrovia. My background as a member of the Monrovia Historic Preservation Group since 1988, and having served as an Historic Preservation Commissioner for the City of Monrovia for twenty years, offers me the expertise to represent historically and architecturally significant properties throughout the San Gabriel Valley, with an emphasis in Monrovia and Pasadena. I also represent sellers and buyers of new construction, PUD's, townhouses, and income and commercial properties. I love what I do and I believe it shows in every transaction I handle.
Please visit my website to learn more about my experience. www.4saleByDonna.com.
... see more