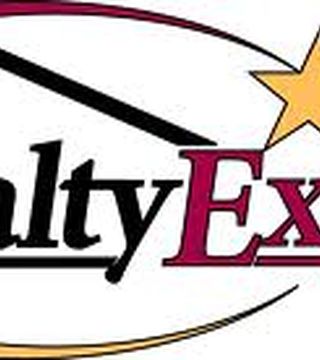 As the Broker of Realty Experts my mission is to Teach, Guide, Counsel, Coach agents to provide expert service to all of their clients. My clients are the agents working for Realty Experts. My primary function is to make sure they are equipped and trained to help their clients in all of their real estate transactions. I oversee the running of our agent support staff and make sure any problems that arise are resolved in a positive, win, win way.
I focus on client satisfaction. Our business is about service and I am not happy until all parties are happy. My years in the business have provided me the experience to assist you and your agent with nearly every real estate need. Whether it's finding you a home, finding the best loan, or helping you get the most out of selling your home I am here to help oversee the process. If there is anything you need, please let me know.
Realty Experts So Cal hasn't created any Boards yet.