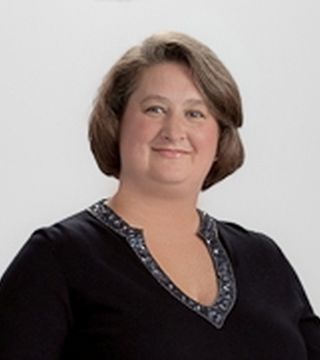 Carter and Lynley Ritchie, co-owners of Refine Properties, are experienced REALTORS who have helped many people through the often arduous task of buying or selling a home. Carter, Principal Broker, specializes in training and coaching Real Estate Agents with a focus on creative solutions to market properties. The reFine team works side-by-side with those in the process of selling their home, presenting it to countless sources while reaching a wide and spread out audience.
Lynley, Director of Buyers Services and an Accredited Buyer's Representative, heads our Buyer's Services Program, using detailed and finely tuned methods to engage clients and meet every requirement they have for a home. She works with an extensive portfolio, meeting with clients in a relaxed setting over food and drinks (her treat!) to create a checklist of what they're looking for. The process is designed to turn buying a home into a unique and enjoyable experience – not a hassle or a burden.
We believe that expertise matters. Our team works together, pulling from their experience and dedication to bring a smile to a client's face. Buying or selling a home is a rewarding experience, and our team wants to help you.
... see more