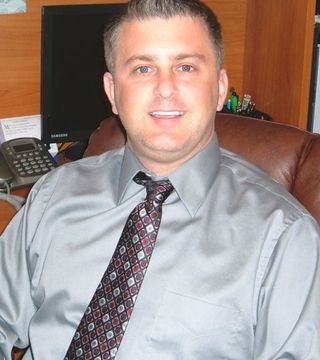 Purchase Loan, Refinancing, Mortgage Planning, Other, Birmingham, AL
Reverse Mortgages are For homeowners aged 62 and up, Federally insured program through the F.H.A., No monthly payments while homeowner lives in their home, No income or credit requirements.
In a nutshell, F.H.A. insured Reverse Mortgages enable homeowners age 62 and up, to access the money they have built-up as equity in their homes, allowing them to maintain their financial independence.
I have been working with seniors for 17 years and specializing in Reverse Mortgages for 3 years. I enjoy helping people improve their lives financially and will make the process as enjoyable and stress-free as possible. I will spend as much time as is needed to make sure that our program is right for the homeowner.

I also can help with FHA, VA, USDA, Conentional, and Jumbo mortgages. Most mortgage programs we can process, underwrite, and fund in house. This means I can give my clients very competitive rate and fast closings.
Scott Underwood hasn't created any Boards yet.