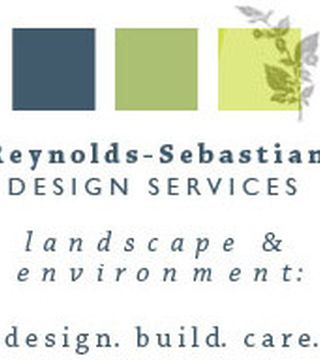 Reynolds-Sabastiani Design Services
San Francisco and Santa Monica areas environmental design offering outdoor and landscape design build and care and interior design.

At Reynolds-Sebastiani we believe the measure of a design's success is not in how well we can impose our aesthetic values onto a client's space. Rather, our measure is how well we can reinforce our clients' own aesthetic values. We don't limit our work to one style. Whether a client's tastes are traditional or modern, our goal is to express their taste to its fullest

Services Provided:
Design: drafted plans and cost analysis.

Build: implementation, masonry, stone patios and walls, pylons, decks, pergolas, shade structures, pools, water features, lighting, irrigation, fire features.

Care: gardening, clean up, fine pruning, hauling, plant wellness, planting, irrigation and lighting repair.