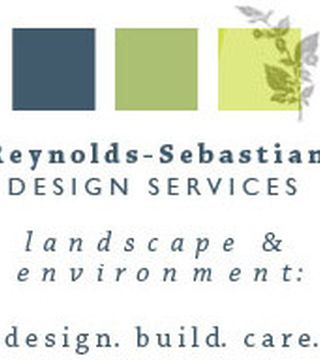 Reynolds-Sabastiani Design Services
San Francisco and Santa Monica areas environmental design offering outdoor and landscape design build and care and interior design.
At Reynolds-Sebastiani we believe the measure of a design's success is not in how well we can impose our aesthetic values onto a client's space. Rather, our measure is how well we can reinforce our clients' own aesthetic values. We don't limit our work to one style. Whether a client's tastes are
traditional or modern, our goal is to express their taste to its fullest

Services Provided:
Design: drafted plans and cost analysis.

Build: implementation, masonry, stone patios and walls, pylons, decks, pergolas, shade structures, pools, water features, lighting, irrigation, fire features.

Care: gardening, clean up, fine pruning, hauling, plant wellness, planting, irrigation and lighting repair.
... see more
multi use for a small space
An unusable space in the Pacific Heights is turned into a play space for both young and old.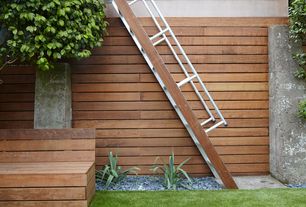 28
Stairs to view deck overlooking the Golden Gate.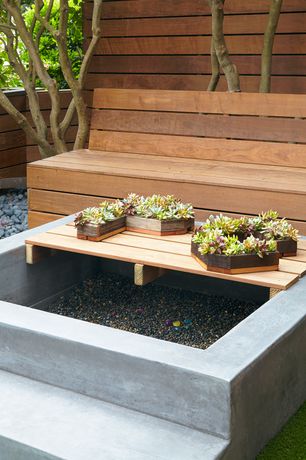 1K
Coffee table top lifts off to become a sand box or, with the addition of a fire bowl, a fire pit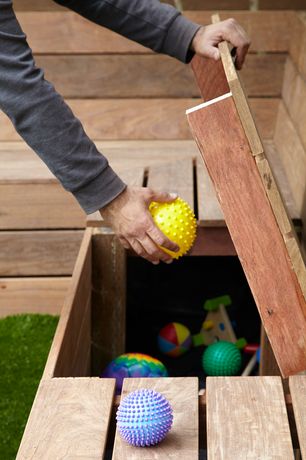 11
Bench lids lift for storage. What kid's toys?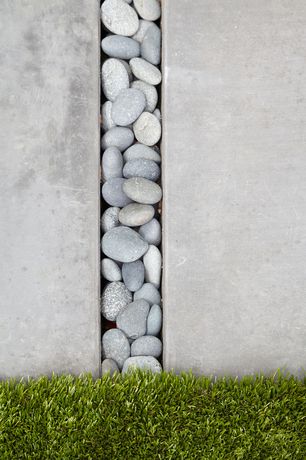 70
Pewter colored concrete slabs paired with tumbled stones.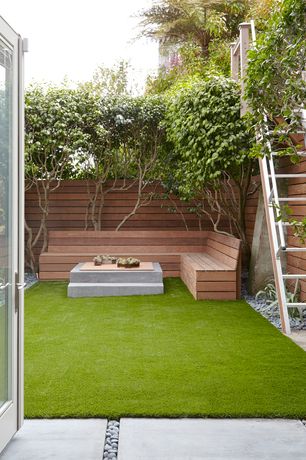 26
Rec room doors open for an indoor outdoor play space designed for entertaining.