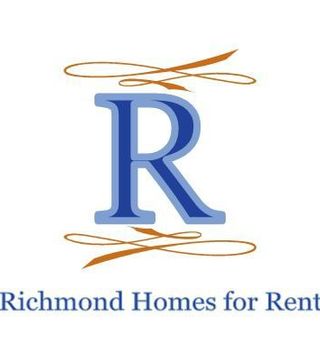 Search multiple real estate listings of residential, commercial and vacation
getaway properties, find homes for sale and apartments for rent.
Add a property for sale or lease. Thousands of buyers and tenants are matched with sellers and landlords daily. If you're ready to move to an apartment you may know the style of apartment and square footage you want, but you may not be as sure of how to find apartments within your price range
and in a good location.

Richmond Homes for Rent can help you find what you want from affordable pricing, adequate space, ideal locations and amenities.
... see more
RichmondHomesforRent hasn't created any Boards yet.