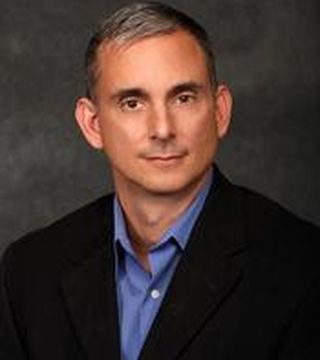 Buyer's Agent, Listing Agent, Raleigh, NC
Experience:
Rick has been a full time Realtor since 1996 and has lived in the Triangle for 20 years.
He loves helping people identify and reach their goals. Buying or selling a home is often a byproduct of a bigger life change. Rick really likes to dig in and understand people's motivations so that the all decisions that are made during a transaction will always have the end goal in mind and bring the

highest level of satisfaction.

Rickoperated his own real estate company from 2001-2010. He loves being an entrepreneur and working with other small business owners.
Rick loves helping new agents grow their business and jump start their careers.
Career Achievements & Professional Designations:
Rookie of the Year in 1997 at HPW
Multi Million dollar producer annually since 1997
Top Producer Plexus Realty 2001,2003,2006
Triangle Business Journal Fast 50 Award 2003
Post License Courses:
Eco Broker International designation
Board of Realtors:
National Association of Realtors since 1996
North Carolina Association of Realtors since 1997
Raleigh Regional Association of Realtors since 1997
People Say:
Working with Rick is always a lot of fun. There are always a lot of laughs and a lot of learning when you spend time with Rick. He uses every house as an opportunity to teach his buyers about home ownership and the buying process. By the time you have found the perfect home, you have the knowledge and the confidence to pull the trigger.... see more
Rick Wellington hasn't created any Boards yet.