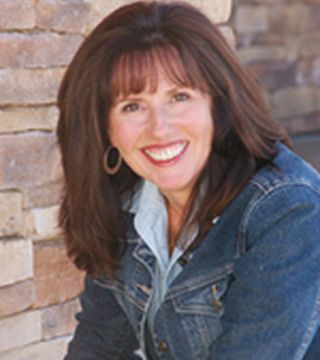 I am a long-time resident of Willits, and I love this area. Mendocino County is a great place to live and to raise a family.
My husband is a building contractor and my inspiration for choosing real estate as a career. Over the past twelve years our construction ventures have given me the opportunity to be involved with project development and design. Real Estate and the housing industry are THE topics discussed in our home
every day.
My experience in the housing industry began with sales of appliances and plumbing fixtures, followed by five years of escrow experience. My escrow background has provided me with valuable experience that is beneficial to my clients as it has helped me to be a better agent.
This experience combined with my integrity, enthusiasm, and commitment to help clients fulfill their ever changing real estate needs are just a few reasons why I invite you to call me when you are ready to make your next move.
Thanks,
Roxanne Lemos-Neese
... see more
Roxanne LemosNeese hasn't created any Boards yet.