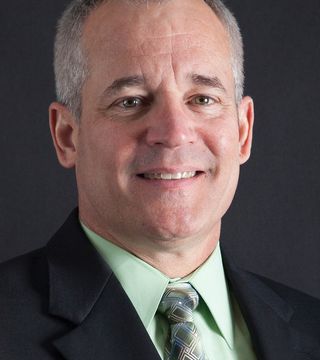 I believe the role as your Mortgage Planner is to guide every client through the complete mortgage process, taking the time to make sure they understand every step of the loan process.
At Regency Mortgage Corporation, I treat each customer as an individual, not a number. I don't place you into a loan profile formula created by the banking industry. We use "common sense" and will help you obtain the best loan possible. We represent a
wide range of "A" rated lenders with first quality rates to private "hardship" lenders.

We work with more than 100 investors. This allows us to get you the best rates on all types of loan programs including: 30yr mortgage, 20yr mortgage, 15yr mortgage, 10yrmortgage, 1yr ARMS, 3yr ARMS, 5yr ARMS, Conventional, Jumbo, Home Equity Lines, and VA. Whether your situation calls for Full Documents, Non-Owner Occupied (Investor) or Multi-Family, we'll fit your needs!
... see more
Randy Potter hasn't created any Boards yet.