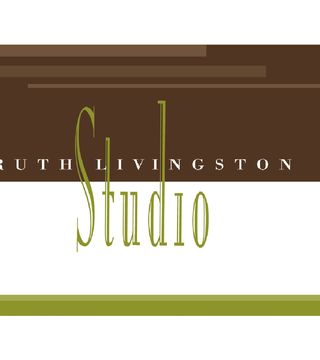 Ruth Livingston, an internationally award-winning designer, has been collaborating since 1980 with architects, fine artists and craftsmen to create complete concept luxury interiors and custom furniture and accessories, gracefully integrating the sensuous lines of natural forms with modern simplicity, resulting in exceptionally elegant organic interior spaces.
We offer our clients a wide range of exciting design approaches and innovative solutions, created to accommodate individual budgets and lifestyles.
We provide drafting, space planning, construction support, project management, lighting design, custom furniture and cabinetry design, and professional assistance in the selection and purchase of works of art.
We offer complete staging and marketing assistance of high-end unique residential properties, including model home design services.
Ruth Livingston's storefront galleryoccupies an elegant space in downtown Tiburon, California. On display are items from the Ruth Livingston Studio Collection, gifts & accessories for the home in glass, ceramics, and wood, as well as unique objects handpicked on travels to Asia & Europe.
... see more