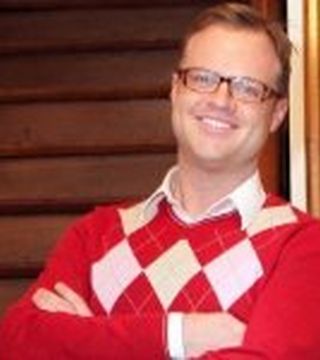 Buyer's Agent, Listing Agent, Consulting, Louisville, KY

No matter if you're choosing a realtor to find the home of dreams, or get the most value out of your current investment, you'll need a realtor like Ryan Bratcher.

After working with Louisville's leading real estate firms through his marketing and advertising role in Courier-Journal Real Estate, Ryan developed a passion for the architectural beauty found in Louisville and decided to pursue his own investment into a home in Germantown. Building upon his keen understanding of the home-buying process, Ryan felt compelled to help others in their journey – giving them peace of mind, confidence, and a steady hand to hold during one of the biggest steps of their lives.

Ryan approaches the sale or purchase of your home through cutting-edge technology in digital and social media, connecting your most valued investment with the right audience no matter where their online community exists. With demonstrated expertise in fashion and photography after years of work with a regional fashion magazine, Ryan carries an aesthetic that is often unrivaled in Louisville realtors.

As a fitness trainer for those working towards their first marathon, Ryan is deeply involved in the Louisville athletic community. With a passion for the opera and local arts, you'll often find Ryan in Louisville's most elite social circles – a huge advantage for those looking to sell or purchase top tier real estate in this market.

At the end of the day, Ryan's talent and expertise is founded in a client-focused commitment to your success. His choice to join the real estate profession was grounded in a desire to help, to ease, and to steady the process for those unsure of how to approach it. When you need someone to simply "make it happen," you have an ally in Ryan Bratcher and he will always call you back.