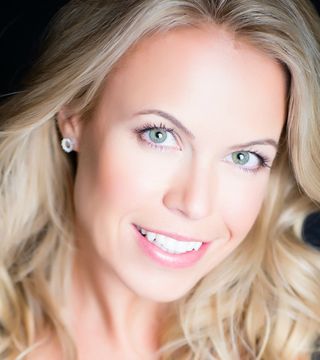 Purchase Loan, Refinancing, Mortgage Planning, Corte Madera, CA
I entered the mortgage business in early 2007 just in time to experience the last day of the bubble, its burst and the recovery of the real estate market. Through these changes, I've helped clients all over California refinance their existing homes and buy new ones.
I'm passionate about the mortgage business and love what I do. I get to meet new people every day and help them find the money they need to buy the home they
want. Being part of people's big life moments is an honor. Plus, I enjoy puzzles and matching a client and their particular needs and situation with the best loan for them is better than Sudoku.

My largest strength and what makes me unique is that I know loan guidelines backwards and forwards and structure my clients' loans upfront so they sail through underwriting. I spend a lot of time with underwriters and when I learn about a new product I don't just look at the highlights, I learn every detail inside and out.

Buying or refinancing a home is a big decision and I do everything in my power, including making myself available by phone, text and email seven days a week, to keep my clients informed and make the process smooth. Every time a client sends me a photo of their new home or renovation, I get the satisfaction of knowing my hard work helped make that possible. There are very few industries that constantly involve you in other people's major life moments. I feel privileged to be a part of that and am proud of the relationships I've developed with clients and realtors over the years.

For client reviews please visit my website at www.guaranteedrate.com/jenniferbeeston

or follow me on twitter at https://twitter.com/SFHomeloans

... see more
Jennifer Beeston hasn't created any Boards yet.