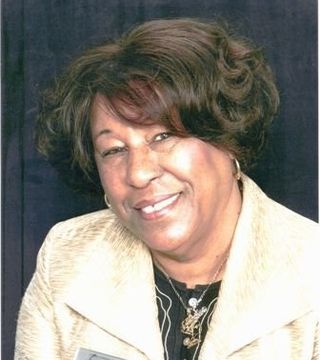 My goal is simple ... I want to provide the very best service to my clients. This means that for the home seller, I want to ensure that every home listed through me is given the attention necessary to properly promote it in the marketplace, and that every buyer that I assist receives everything they need to find the home they've been looking for. A Key part of providing the best service to my clients is to provide them with the guidance and
support needed throughout the entire selling or buying experience. My website is part of the services I offer my clients ... I make sure that buyers can use my site to review appropriate listings, receive email alerts on new properties coming on the market, and provide access to useful information needed to help them make a good purchase decision. For sellers, my site is the first of many listing sites I will use to promote their property and it provides the foundation of listings I place on Internet real estate sites such as Google Base, Trulia, and others. Buying a home? Your satisfaction is my top priority! I will take the time to listen to your needs and desires and help you find your dream home.
... see more
SW Ellis hasn't created any Boards yet.