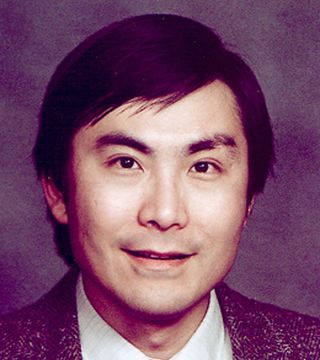 This is probably the best way to describe me. Skilled in BANK OWNED (REO), seller owned properties, 1031 exchanges.
The following are examples of what client thought of me:
"One of the best decisions I made in my life was to hire Sam Shueh as our agent. His in-depth knowledge of the neighborhood, analysis of prices, appreciation rate, and knowledge of home construction, unique high tech termite repair. His responsiveness and
commitment to professional service made a huge difference. John & Jan"

"We bought an investment through Sam. He was very professional and pointed out all good points and bad points. There were multiple offers and he was able to get us the property. Through his strong negotiation skills he was able to get seller to pay for things not discovered for as AS IS property. We will not hesitate to recommend him or use him again. Steve & Mary S."

"We truly value agents like Sam Shueh continue to give First American a true wonderful reputation". Jane M.
... see more