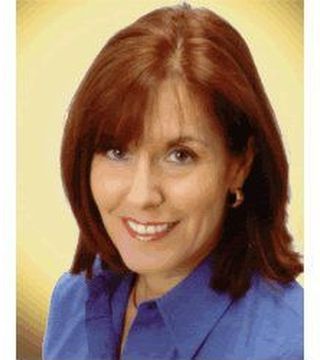 Buyer's Agent, Listing Agent, Relocation, Foreclosure, San Diego, CA
I consider myself a no-nonsense Realtor who thinks outside the box & understands that contracts are negotiable. Agent quality varies, whether they're with one of the big name brokers or a smaller office, I've seen both! I prefer an independent broker who offers flexibility over the old-fashioned way of doing business. Commissions CAN be negotiable when your broker doesn't have a huge overhead - it has nothing to do with quality of service.

I stay up to date on mortgage and real estate issues, which is super important in this market. It's essential for an agent understand the loan process because it benefits both buyers and sellers. You can lose a lot of money entering into an escrow that can't close - I'll be sure you understand the risks beforehand, and suggest ways to minimize those risks. I will never rush you. I will never say it's common practice to waive an inspection (just to get the sale closed). When I list your home, I will never suggest dual agency by trying to find a buyer from my office. Those transactions are usually done to make money for the broker and agents. It's YOUR best interest I have in mind, not mine.

There are several sub-markets here in San Diego County, some a seller's market, some not, some favoring foreclosures, others regular resales.

I love working with all buyers, from investors to first-time buyers, and work with great LOCAL direct lenders, who routinely close FHA and VA loans in 30 days, a BIG advantage when competing with other offers. Your choice of lender can make or break a deal.

Contact me anytime with questions, I'm happy to help!