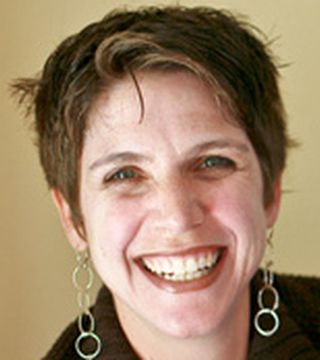 My name is Sara Eizen, interior designer & organizer with a passion for helping busy moms reclaim style and space in their homes on any budget. I deliver creative, affordable design, home organizing, and color consultation services and tips through Nest, my Seattle-based consulting business, and on my blog at www.saraeizen.com I've appeared in local and national media and contributed to notable design publications including Home Organizing & Closet Makeovers: A Sunset Design Guide, InStyle magazine, and Seattle Homes & Lifestyles magazine.
I specialize in reclaiming your home using what you already own. Family-focused, affordable, fun.
Restyle your space, find the back of your closet or tame the toys – I can help you fall in love with your home again.
... see more