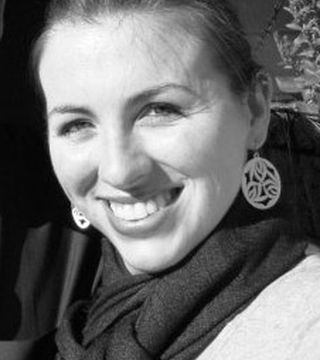 I'm a domestic engineer and on the hunt for a new home for my family of three!

In late April we will discover where my hubby's job will carry us. Iowa? Wisconsin? Or maybe good ol' Illinois! We don't know, but with excitement we will find out soon.

In the meantime, I'm doing my research on how to buy a house, especially in a manner that is strategic for the buyer. While I'm researching the inner workings of that process, I am also letting my creativity and dreams take me to handy places - like Zillow!

I've found some nifty houses that I have my eye on. More than likely we will need to do some type of personalization when we move in, so I'm thankful for this nifty "digs" app Zillow.com is offering. Helps me get ideas and keep them in one organized place.

Thank you, Zillow!