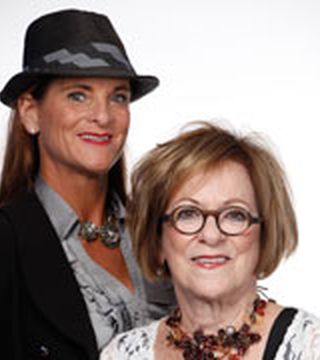 Sarah Planer & Susan Phillips
Hi,
Thanks so much for using Zillow & contacting us. We are a Mother-Daughter Team, The Planer Team. You get the complete package with 2 Realtors working for you. So if you are selling or buying, we got your needs covered. We love what we do & have been doing it for a combined 45 years!
We look forward to meeting you soon.
GARDEN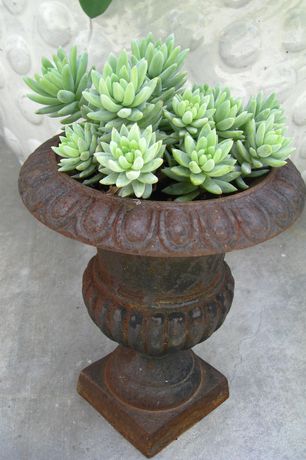 214
WHAT IS THIS PLANT? I have seen it all over Oklahoma!!! Easy to grow!